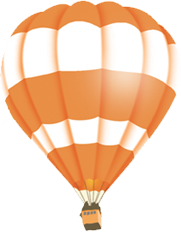 Even the busiest amongst us need to stop and refuel, but with so many options out there it can be tricky to find a convenient snack that will give our brain and body the boost that our hectic lives need.
Developed in the heart of the Welsh countryside, Brynmor flapjacks ensure that we never stop exploring. We want to keep balance and harmony in every aspect of our day to day lives, and that includes our snacking!
After cracking the code to better snacking, we have brought to you a wide variety of products, that come with a range of health benefits but won't sacrifice on that ever-important element - taste!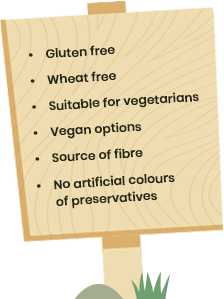 What's happening at Brynmor
Our avid explorer Bryn has been busy on his adventures, shouting his love for Brynmor flapjacks from the hill-tops! Keep up to date with Bryn's latest news, events, recipes and competitions on Bryn's blog.