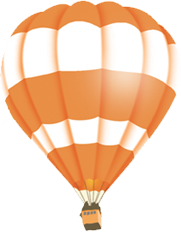 Pat visaizņemtākajiem no mums ik pa brīdim jāapstājas, lai atgūtu spēkus, taču ar tik lielām izvēles iespējām, kādas mūsdienās pieejamas, var būt grūti atrast ērti lietojamu uzkodu, kas dotu mūsu smadzenēm un ķermenim nepieciešamo atbalstu drudžainajā ikdienā.
Brynmor garantē, ka nekad nebeigsim izpētīt. Vēlamies saglabāt līdzsvaru un harmoniju katrā mūsu ikdienas aspektā, tajā skaitā tajā, kādas uzkodas lietojam.
Kopš atklājām labāku uzkodu noslēpumu, esam nodrošinājuši plašu produktu klāstu, kas sevī ietver ne tikai dažādus ieguvums veselībai, bet arī neupurēs kādu citu ļoti svarīgu elementu - garšu!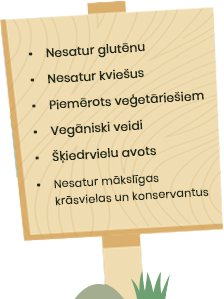 What's happening at Brynmor
Our avid explorer Bryn has been busy on his adventures, shouting his love for Brynmor flapjacks from the hill-tops! Keep up to date with Bryn's latest news, events, recipes and competitions on Bryn's blog.