Becoming a stockist is easy, get in touch with our team today and we'll get your account registered
Σας ευχαριστούμε για το ενδιαφέρον σας να γίνετε διεθνής εμπορικός συνεργάτης / μεταπωλητής της Brynmor Foods και της νόστιμα υγιεινής γκάμας προϊόντων μας που παρακευάζονται με αγάπη στην Ουαλία.
Η ομάδα μας θα χαρεί να σας βοηθήσει και να λύσει κάθε σας απορία.
Μπορείτε να επικοινωνήσετε απευθείας με τον αποκλειστικό μας αντιπρόσωπο στην Ελλάδα στα παρακάτω στοιχεία:
Naturals
A: Ιουστίνου 2, Ηλιούπολη, 16345, Αθήνα, Ελλάδα
W: naturals.gr
At Brynmor we welcome all enquiries from export customers near and far, to get further information then please email us at sales@9brand.co.uk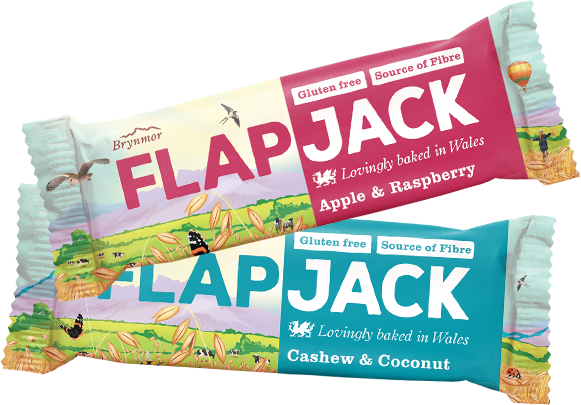 Other Retail Options
Not sure about wholesale just yet? Remember you can always order from us directly right here on our website with no minimum order and free delivery when you order three cases or more, and although we don't have specific trade prices, we often run special offers and discounts! Just sign up to our newsletter to receive all the latest offers direct to your inbox.
For international export trade account enquiries, please send a brief company summary and details of what you would like to accomplish in your market to sales@9brand.co.uk or just call us on +441244 886961
Ανυπομονούμε να επικοινωνήσετε μαζί σας