Becoming a stockist is easy, get in touch with our team today and we'll get your account registered
Bedankt voor uw interesse om een internationale handelspartner te worden van Brynmor Foods en ons overheerlijk gezonde assortiment van producten welke liefdevol gebakken zijn in Wales.
Ons team staat u graag te woord met al uw vragen
U kunt ons van maandag tot en met vrijdag van 9.00 tot 17.00 uur bereiken op +441244 886169 om met een van onze medewerkers te spreken, of stuur ons een e-mail naar sales@9brand.co.uk
At Brynmor we welcome all enquiries from export customers near and far, to get further information then please email us at sales@9brand.co.uk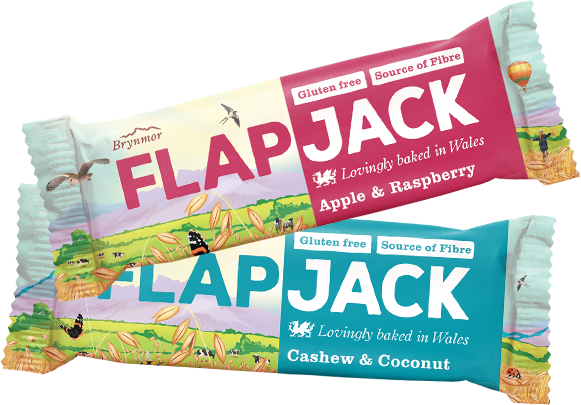 Other Retail Options
Not sure about wholesale just yet? Remember you can always order from us directly right here on our website with no minimum order and free delivery when you order three cases or more, and although we don't have specific trade prices, we often run special offers and discounts! Just sign up to our newsletter to receive all the latest offers direct to your inbox.
For international export trade account enquiries, please send a brief company summary and details of what you would like to accomplish in your market to sales@9brand.co.uk or just call us on +441244 886961
Wij kijken er naar uit om spoedig van u te horen.