Becoming a stockist is easy, get in touch with our team today and we'll get your account registered
Děkujeme za váš zájem stát se zákazníkem Brynmor Foods a naší široké škály produktů, s láskou pečené ve Walesu.
Náš tým vám pomůže s jakýmikoli otázkami, které můžete položit.
Velkoobchod
Provozní doba
Po–čt: 7–16 hod.
Pá 7–13 hod.

Ulisses Caceres – manažer zahraničního obchodu (nákup, prodej)
T: +420 603 289 788
E: caceres@countrylife.cz
A: K Vypichu 1 039, hala č. 7
252 19 Rudná u Prahy
Česká republika
At Brynmor we welcome all enquiries from export customers near and far, to get further information then please email us at sales@9brand.co.uk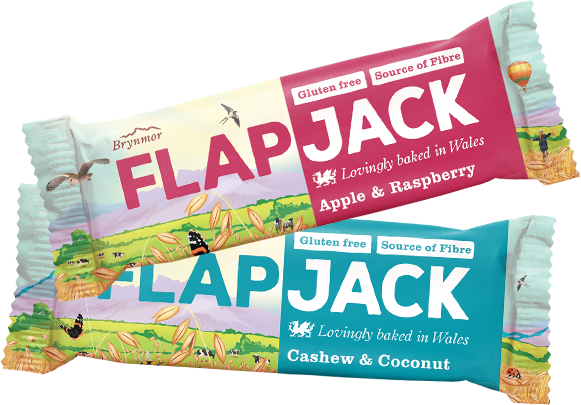 Other Retail Options
Not sure about wholesale just yet? Remember you can always order from us directly right here on our website with no minimum order and free delivery when you order three cases or more, and although we don't have specific trade prices, we often run special offers and discounts! Just sign up to our newsletter to receive all the latest offers direct to your inbox.
For international export trade account enquiries, please send a brief company summary and details of what you would like to accomplish in your market to sales@9brand.co.uk or just call us on +441244 886961
Těšíme se, že vás brzy uslyšíme