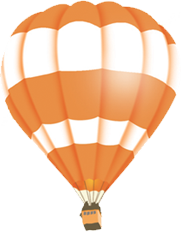 Zelfs de allerdruksten onder ons moeten af en toe even stoppen en bijtanken, maar met een scala aan mogelijkheden kan het lastig zijn om een geschikt tussendoortje te vinden dat onze hersenen en ons lichaam de boost geeft die wij nodig hebben in ons hectisch leven.
Brynmor flapjacks zijn ontwikkeld in het hart van het Welshe platteland en zorgen ervoor dat we nooit ophouden met het uitvinden. We willen evenwicht en harmonie bewaren in elk aspect van ons dagelijks leven en dat geldt ook voor het snacken!
Nadat we de code van gezonder snacken hebben gekraakt, hebben we u een breed assortiment aan producten gebracht, die een scala aan gezondheidsvoordelen bieden, maar niet ten koste gaan van het allerbelangrijke element - smaak!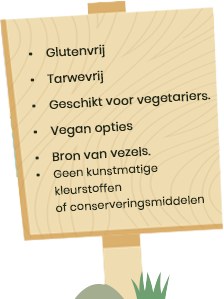 What's happening at Brynmor
Our avid explorer Bryn has been busy on his adventures, shouting his love for Brynmor flapjacks from the hill-tops! Keep up to date with Bryn's latest news, events, recipes and competitions on Bryn's blog.